What is the HOVSP media protocol and how does it work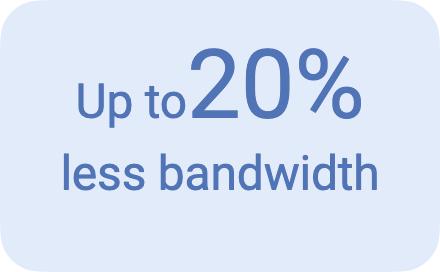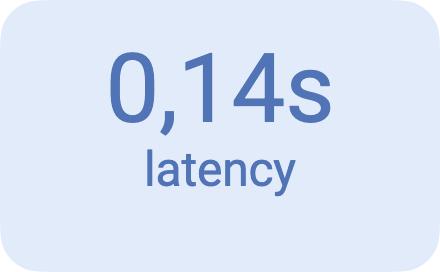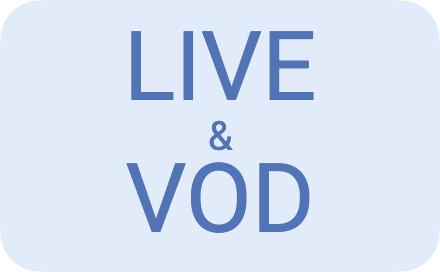 HOVSP was created by Zorachka and stands for Hyper Optimized Video Streaming Protocol. HOVSP allows high-quality video to be transferred through the mobile network in real time without buffering or delay. It enables a stable connection even when the Wi-Fi signal is weak. This solution also dramatically reduces the required internet bandwidth without quality loss.
HOVSP acts as the base for Zorachka-developed software-defined data storage VIS (Verona Index Storage). It defines the format of processed, stored and transferred data alongside the methods and algorithms used to manipulate media information.
The proprietary HOVSP and VIS technologies together form the foundation of the protected media data management software server incorporated into Homam OS firmware.