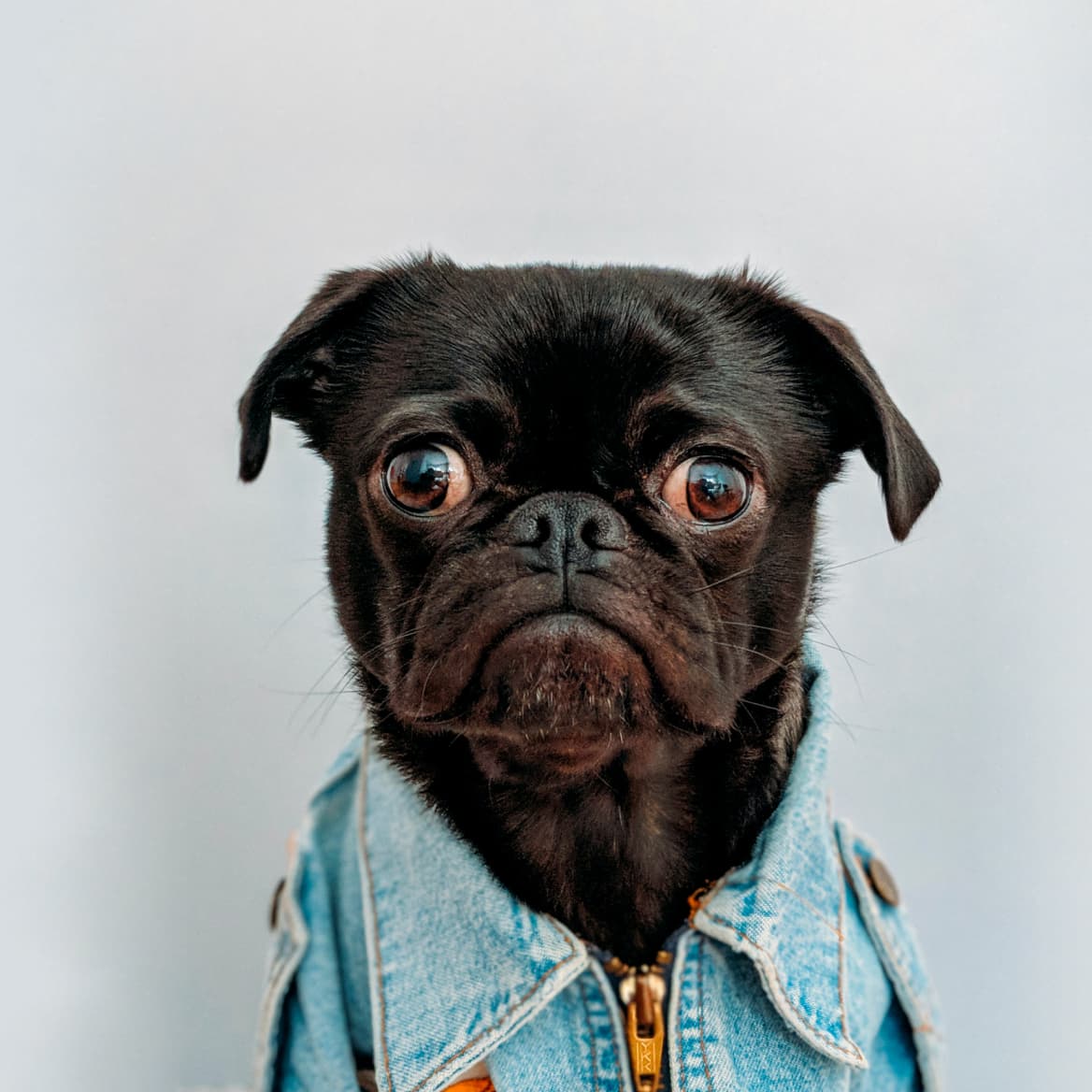 Join the Zorachka affiliate program
Become an Affiliate!
Earn extra cash by joining the Zorachka affiliate program today!
Get started
About the program
Zorachka offers a quality, easy-to-use, DIY smart camera to our customers. We are working hard to get a security system into every home and business!
Over the six years we've been in business, we've found that our best source of marketing has been our amazing clients spreading the word! We therefore invite you to join our affiliate program. Promote our products on your site, and make a commission from every sale generated from your unique affiliate link.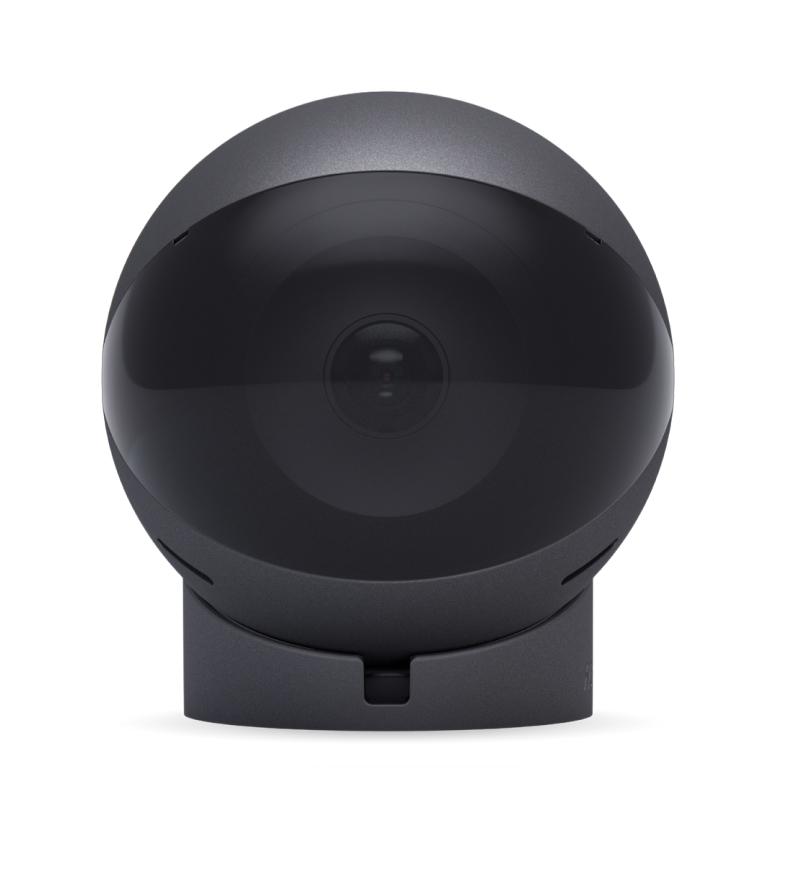 Why choose us?
Zorachka is a leading developer of video-related software and hardware solutions.
Difference
More than six years developing 20+ unique technologies to dramatically improve user experience and engage new sales channels.
Vision
A complete suite of smart home devices with best-in-class UI/UX, industrial design and unparalleled attention to security and privacy. Artificial intelligence combined with hardware and software to make smart homes smart indeed.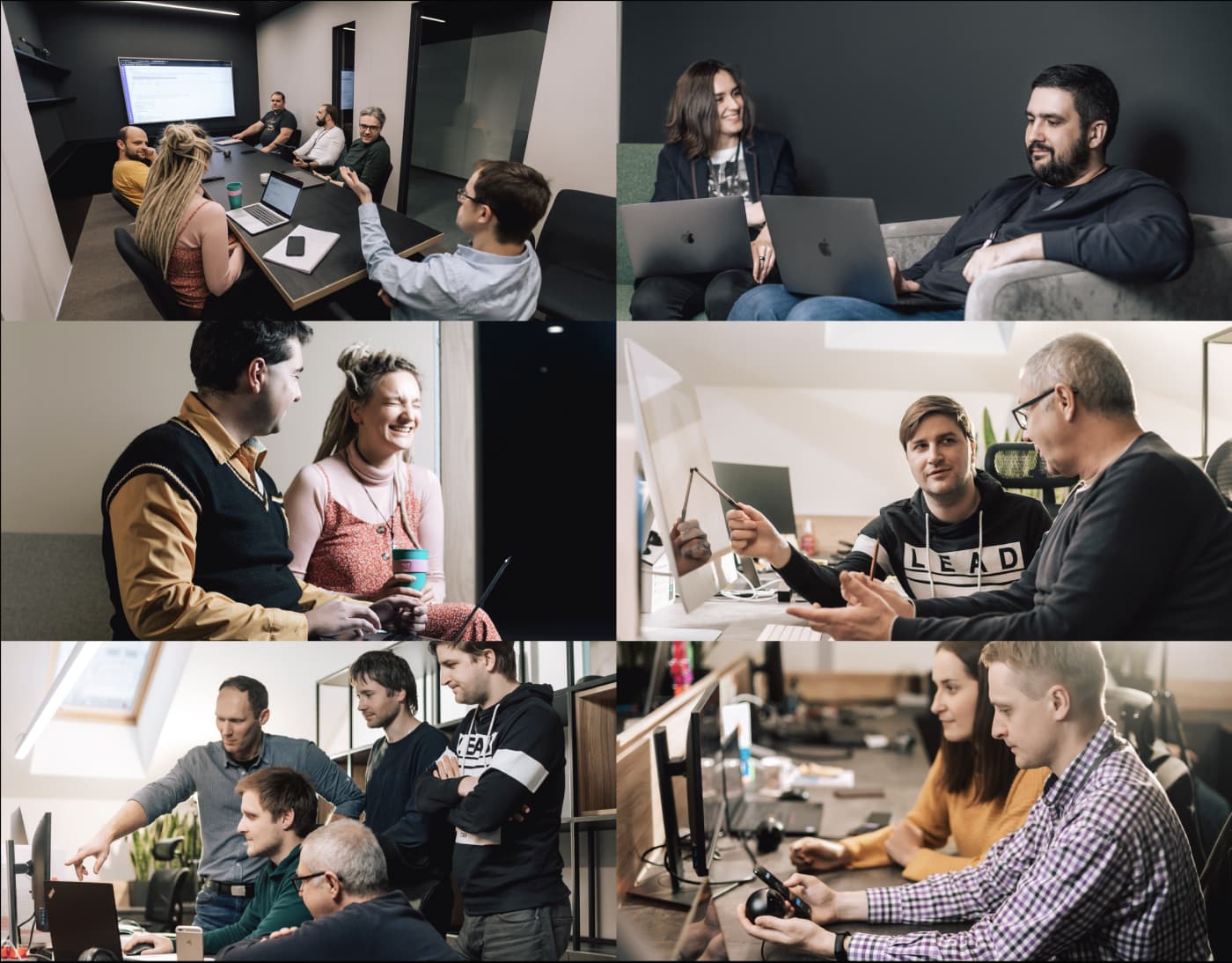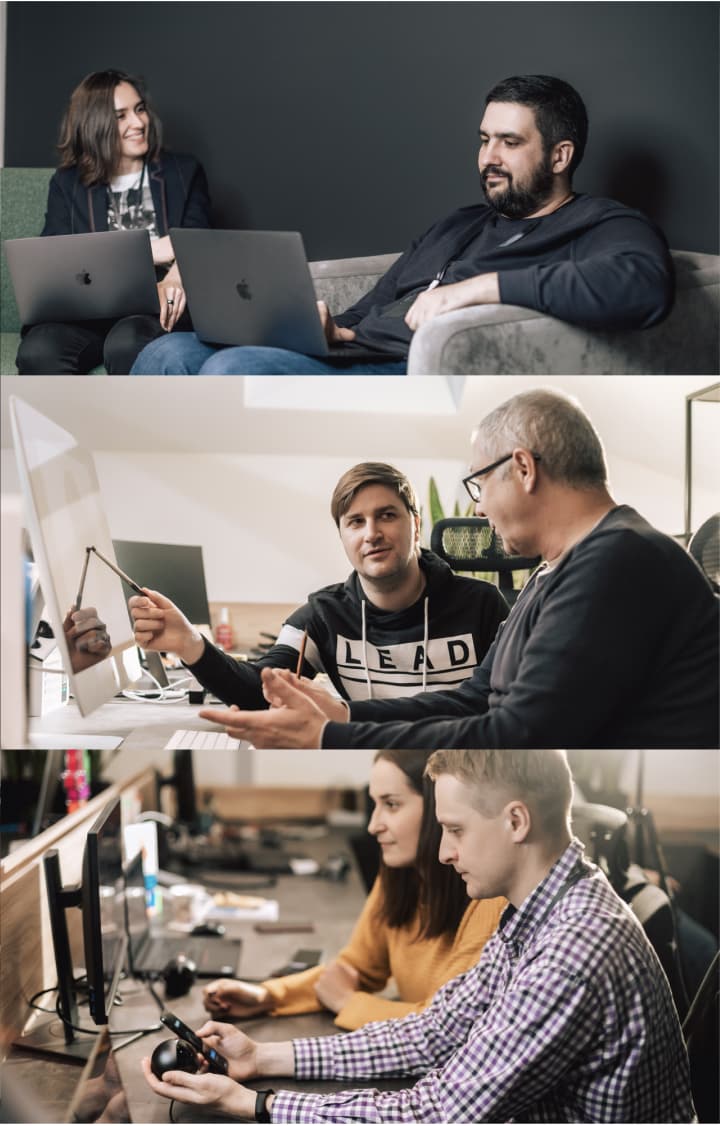 Affiliate Program Highlights
Up to 20% commission rate
$399+ average order size
Support speed/type 24 hours/dedicated live
High conversion rate
Advanced stats and tracking
Smart Home integration
How it works
0
Register your website on FirstPromoter
Once registered, you will be given a unique link/code to use in your post. This link will be unique to your site so we can track sales generated by you.
1
Create content about our products on your site
Create helpful, friendly, positive and honest content about our products on your site. We are looking for content that is creative and attention grabbing, and that highlights the best features of our camera and what makes us different from our competitors.
2
Include our link in your post and start earning
Include our link in your post about our system and start earning commission! Share your content on Facebook and Twitter; the more traffic you generate, the more commission you earn!