We are techies who make complicated things simple
We founded a full-cycle company that does tech, software and hardware under one roof. Our mission is to provide user-friendly solutions for smart homes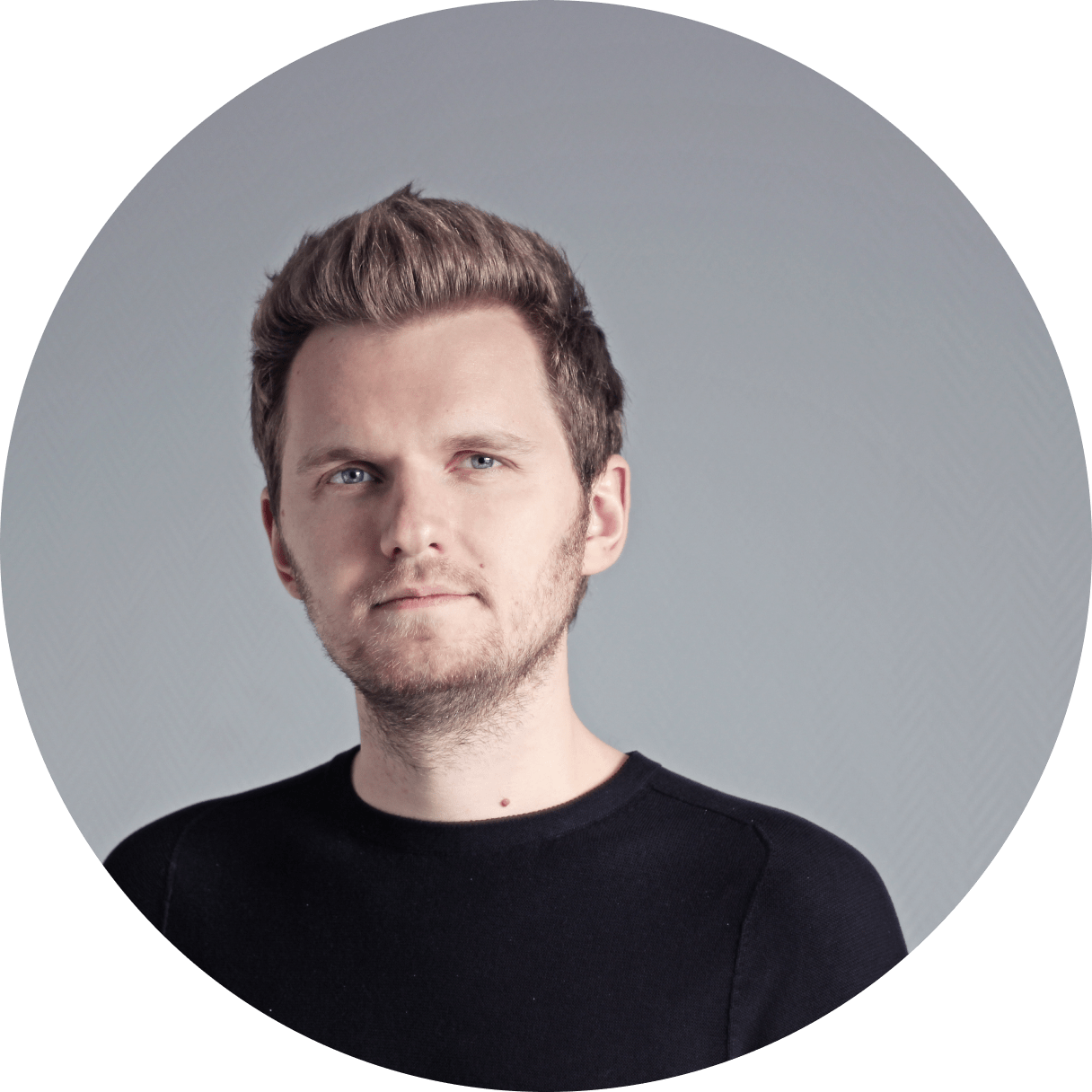 Russell Grapes
CEO & Cofounder
14 years in IT. Founded his first cash flow–positive business at age 15.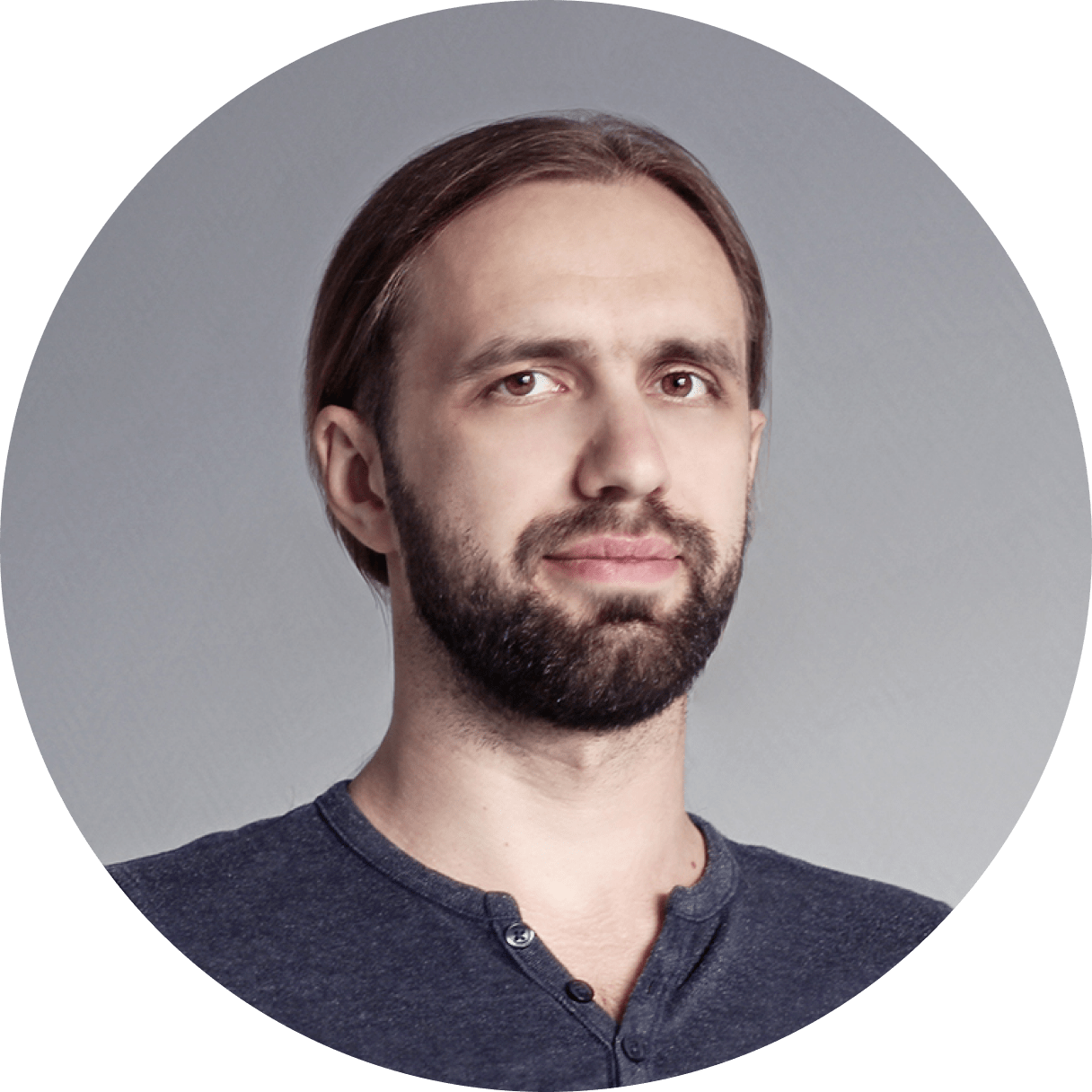 Siarhei Haiduchonak
Industrial Director & Cofounder
16 years in project management and development of mass produced hardware.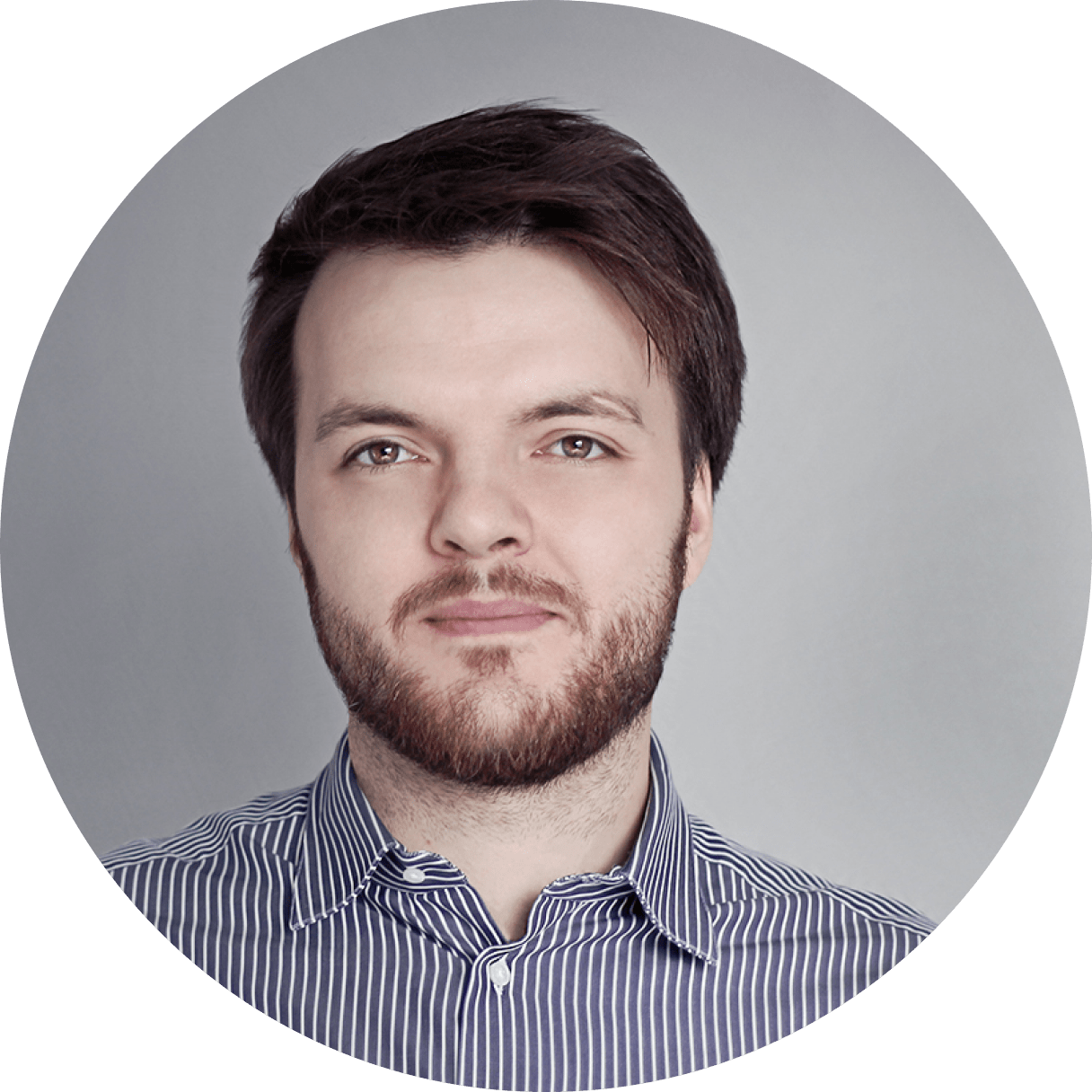 Michael Davidenia
CFO & Cofounder
Full-time MBA candidate at Imperial College Business School, London, UK.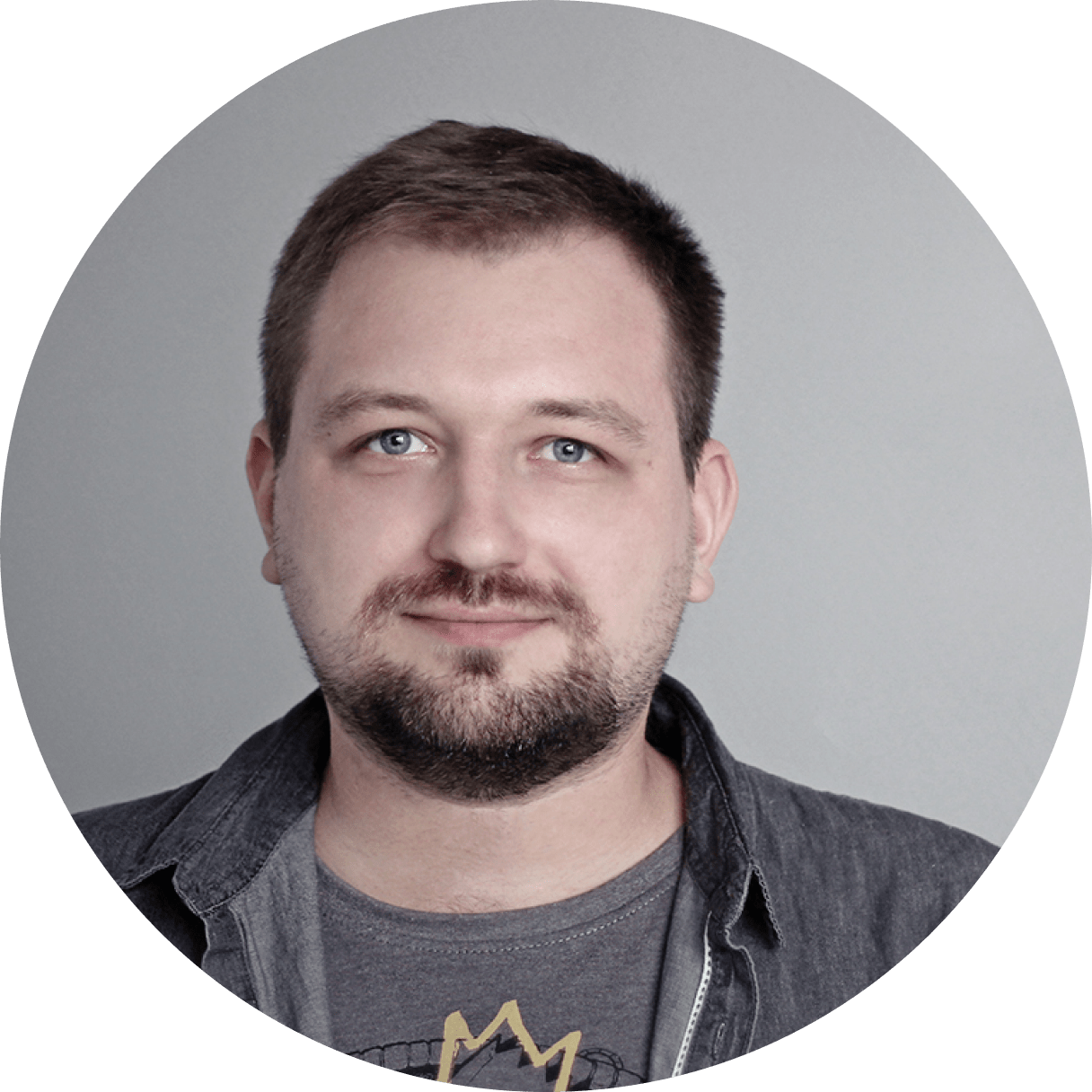 Vladimir Perekladov
CTO & Cofounder
13 years architecting complex systems and software.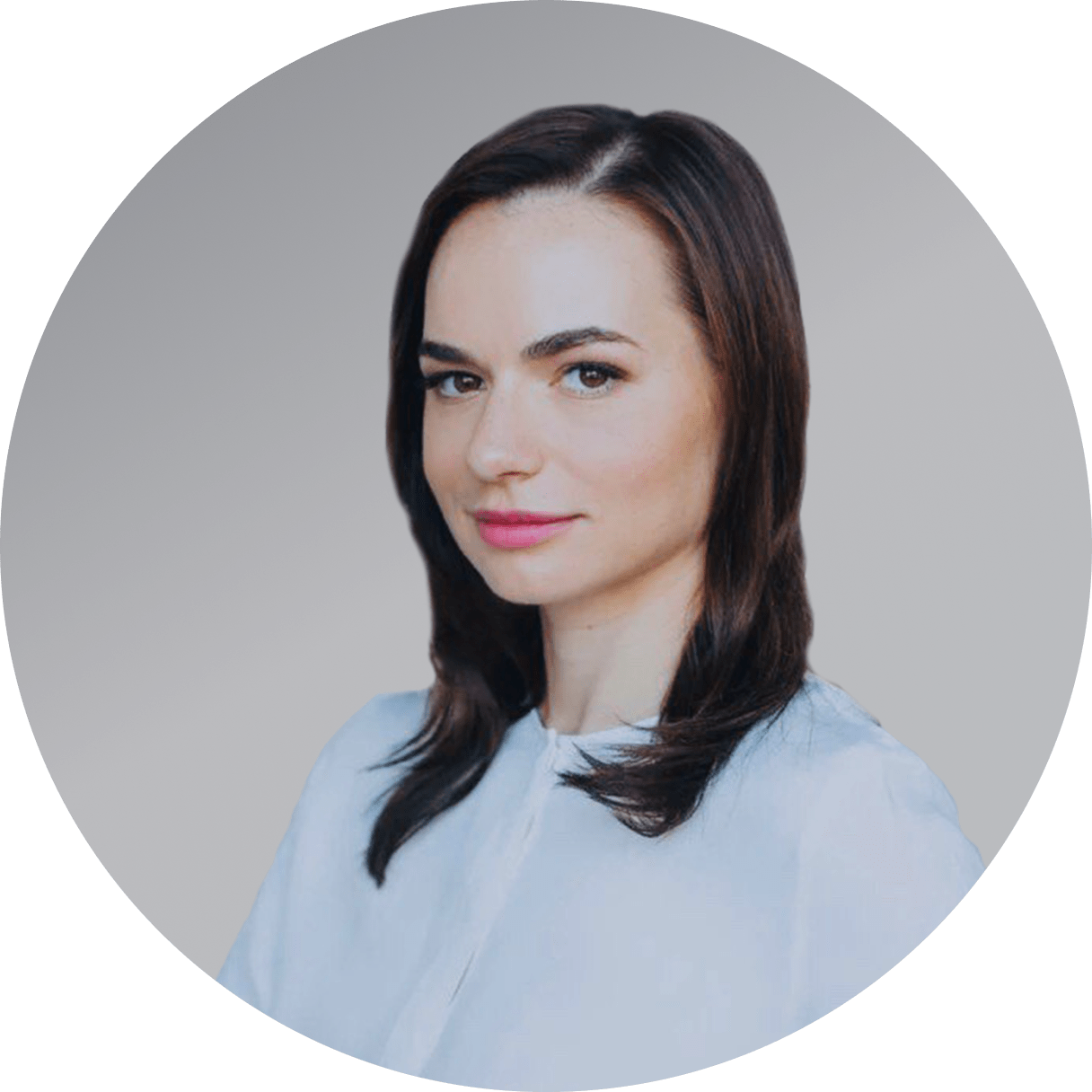 Viktoriya Kazhan
CIO of Zorachka Inc.
8 years in Business&Finance
MBA Tor Vergata, Italy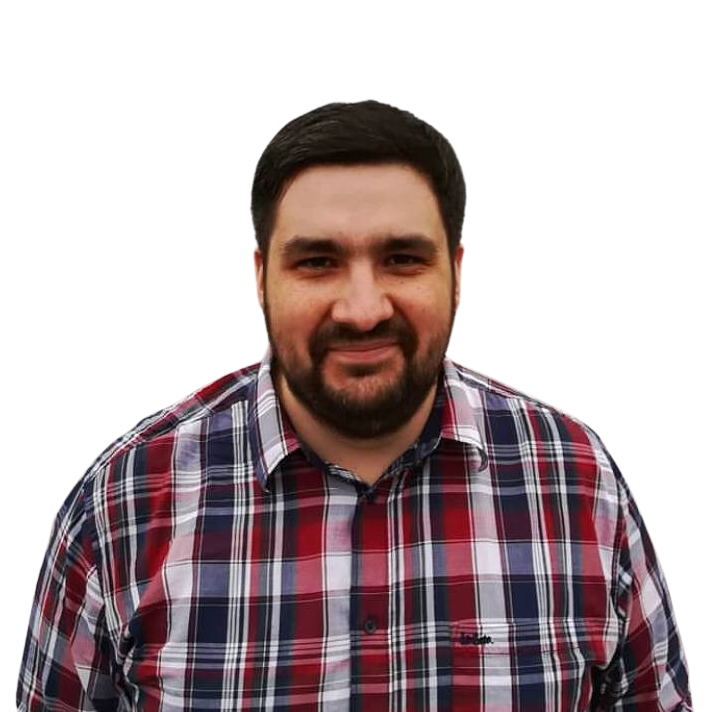 Siarhei Yasiukovich
VP of manufacturing and supply chain
More than 15 years experience in the industry