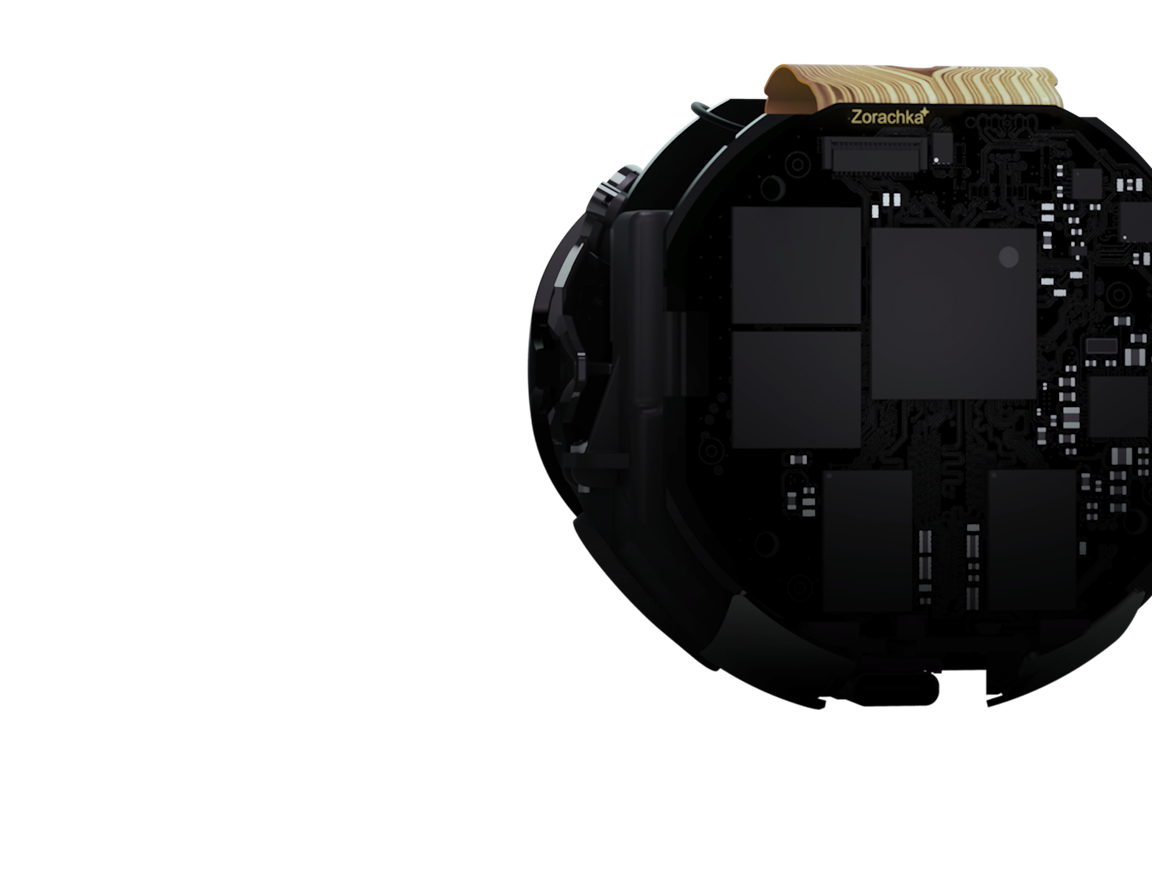 Embedded Privacy
Homam achieved Privacy by the idea that all video encrypted on the embedded storage inside and access keys stored only on a user phone. This architecture places severe demands on all features in the system, from notifications to face recognition pictures.
Continuous video shoot
Homam store video archive without stops in the High and Low quality at the same time. It brings full-fledged moments with the ability to view them even on the weak Internet.
Works when Wi-Fi down
Like professional systems, Homam is fully independent and unite inside the server, network, and camera at the same time. As a result, it is doing a job even when the home Wi-Fi or Internet stops working.
Anonymous account
On initial pairing, Homam generates encryption keys and exchanges them via Bluetooth with the user's phone.
After that, the user has full access to the features without registering an account and transferring encryption keys to Zorachka's servers.
Everything happens quickly and just in one tap.