How to Reset or Unpair
Please note that neither of the two reset operations (hard or soft) can be undone.
How to Perform a Hard Reset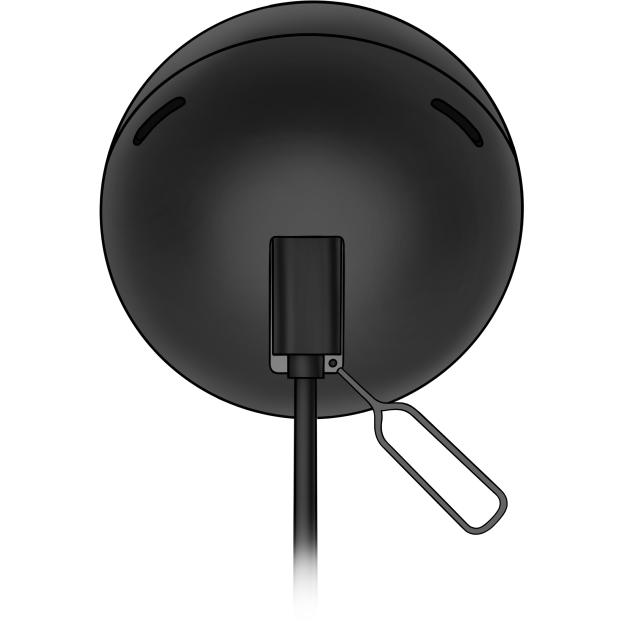 Resetting Homam is an extreme measure, used to restore its performance if other solutions do not help.
Hardware reset rolls Homam back to its default factory settings, deletes the recorded media archive and clears any private data.
To perform a hardware reset, make sure Homam is powered up and loaded, then use a thin, sharp object (e.g. SIM ejector tool or paper clip) to press and hold the reset button located in the back recess near the USB port for about 10 seconds.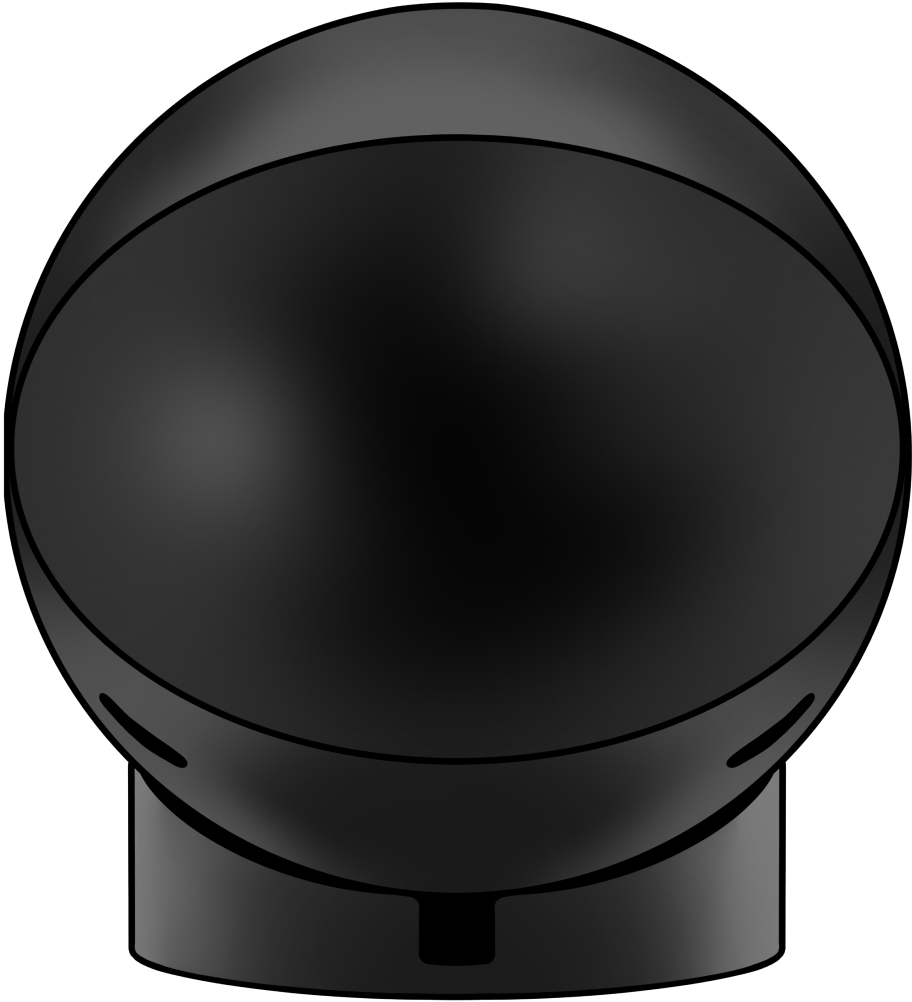 If the hardware reset process is successfully initiated, you'll see the status LED blinking fast red and hear a confirmation signal. After the hardware reset is completed, Homam is ready for a new pairing procedure, which is indicated by the LED blinking blue.
Notes
After the hard reset is performed, there is a difference between a brand-new pairing tied to an anonymous account (automatically created in the background with no credentials) and one tied to a registered account (manually created by user via app settings, with credentials — email and password).
For anonymous accounts, Homam is available for a brand-new pairing right after the hard reset procedure is completed.
For registered accounts, before performing a brand-new pairing, you need to manually delete your Homam from the app via app settings (while logged in). If this is not done, Homam cloud will still have the old binding data, which will lead to error when you try to pair again.
How to Perform a Soft Reset and Unpair
You can perform a soft reset and unpair your Homam using the Homam application. This action unties Homam from the currently used account (either anonymous or registered). If your Homam is online during the soft reset procedure (i.e. connected to the internet), the impact is similar to a hard reset: all the previously recorded footage is deleted and private user settings are cleared. Otherwise, if your Homam is offline while performing the soft reset from the app, you might need to perform the manual hard reset procedure.
Tap the gear icon above the live stream to access your account settings. Use the Unpair Homam button to soft-reset and untie your Homam from the currently used account.