How to pair Homam with a cell phone and connect it to Wi-Fi
Prerequisites
A Wi-Fi router with an active broadband internet connection, with an upload speed of at least 3Mbps
Homam switched on
Cell phone connected to the internet (either via Wi-Fi or through the cellular network)
Pairing steps
Download and install the Homam app onto your cell phone from the App Store or Google Play. To ease the process, you can just scan this QR code.
Connect your cell phone to the internet (either via Wi-Fi or a cellular network).
Enable Bluetooth connection on your cell phone and place it near Homam.
Launch the Homam app and follow the on-screen instructions.
Select your Wi-Fi network and type in the password when prompted.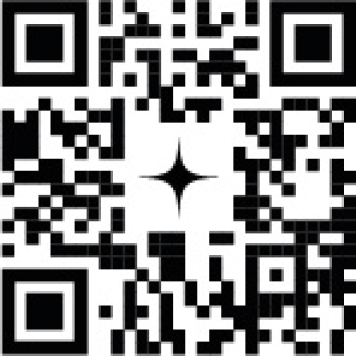 Note
When pairing a brand-new Homam, an «anonymous» account is automatically created in the background for your convenience. Although this account does not use credentials (login and password), it is tied to a specific cell phone. To gain access to the whole range of Homam features, you need to upgrade to a registered account from the corresponding menu item in the app settings.
After Homam is paired to an account (either anonymous or registered), it can no longer be detected for pairing via Bluetooth by other mobile devices.