How to access Homam from different mobile devices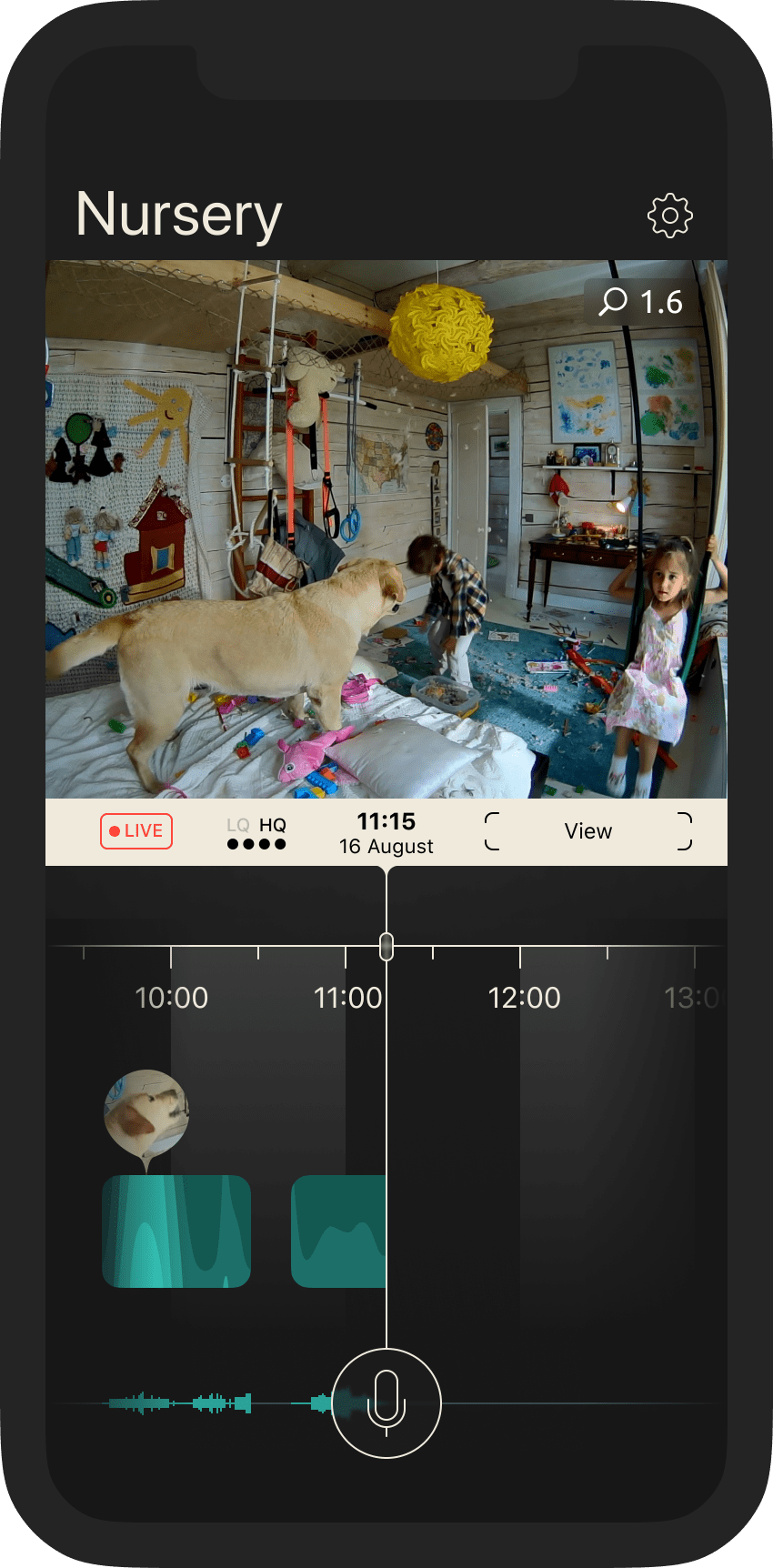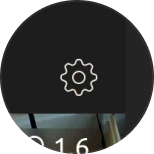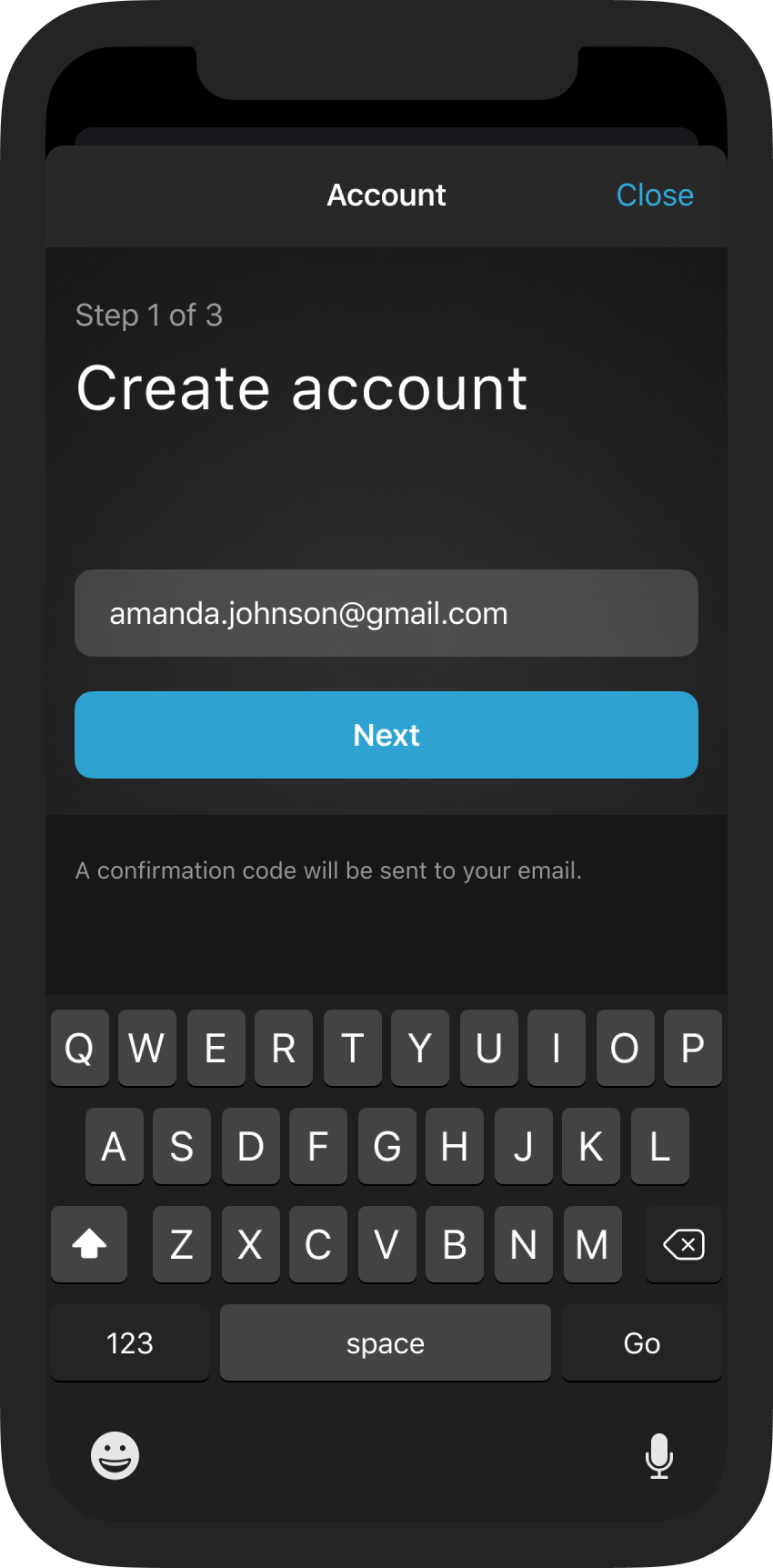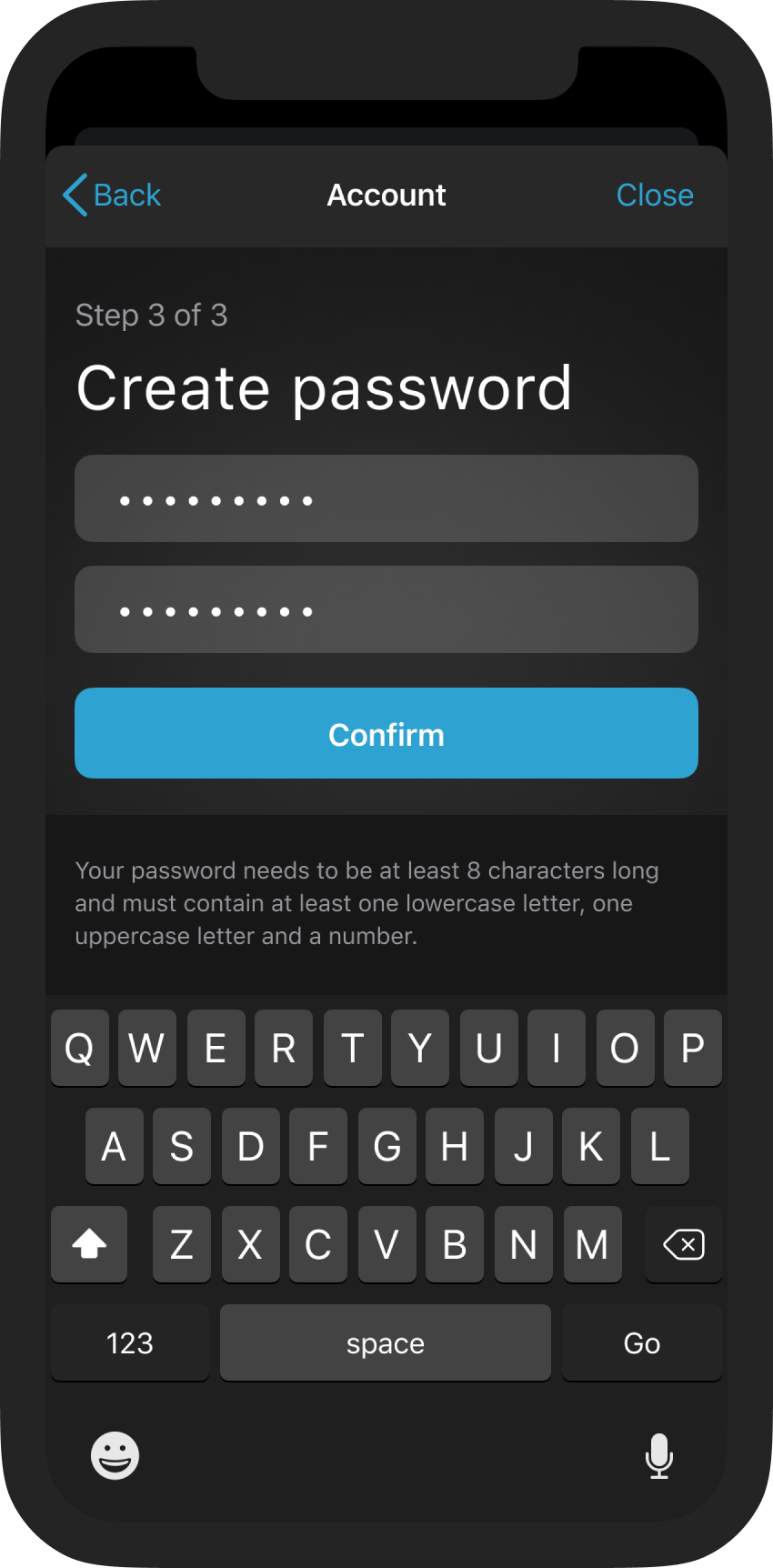 To use different mobile devices to access your Homam, you need to:
Pair Homam once with any mobile device
Register a Homam account on the paired device (from the settings menu in the Homam app, as shown above)
Log into your Homam account on any other mobile device using your account credentials.
Note
Homam is not actually tied to a concrete mobile device, but rather to the Homam account on the cloud. This account can be used to access Homam from multiple mobile devices, as per the diagram below.